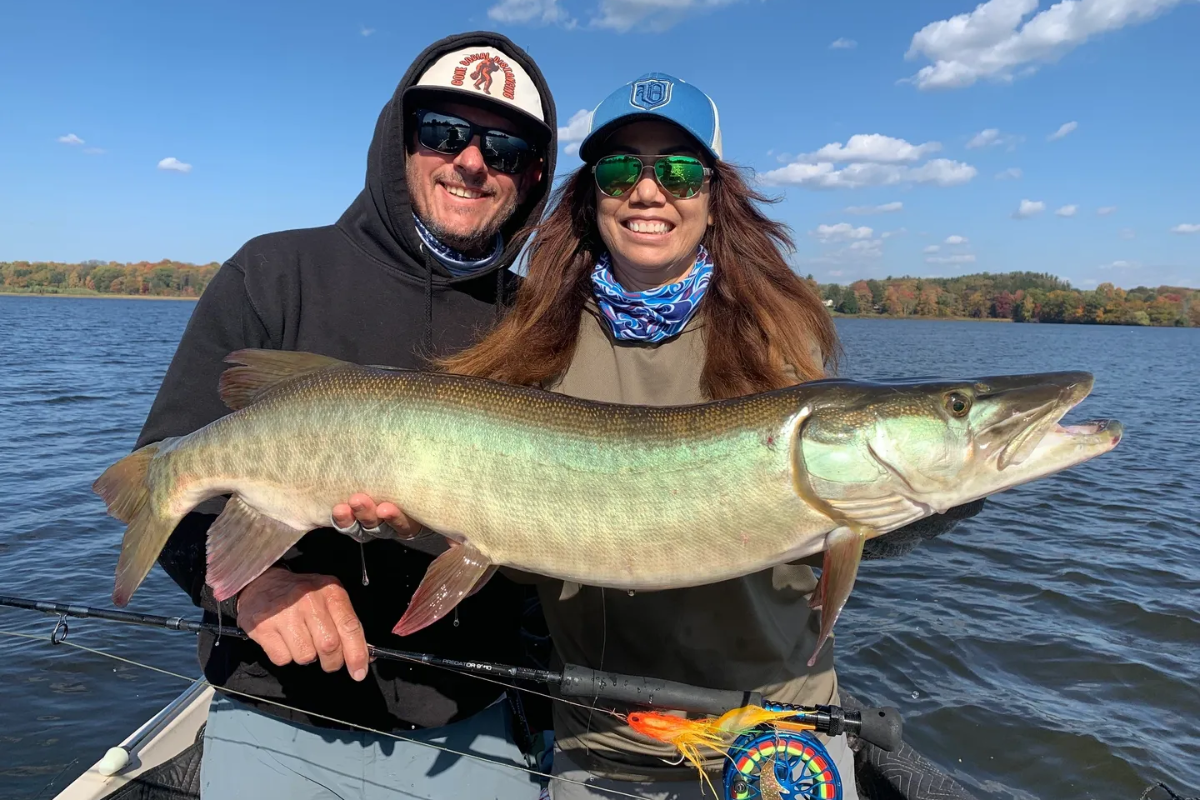 When You Fish With Us,
You Become Our Friend
Go On a Guided Trip With One of Our Fly Fishing Experts
Your Personal Fishing Companion for the Waters of Pennsylvania
Keystone Anglers Guide Service in Butler, Pennsylvania is a fishing guide company that organizes trips to some of the state's most amazing fishing spots. We aim to share our passion for the Keystone State's thriving fly fishing scene.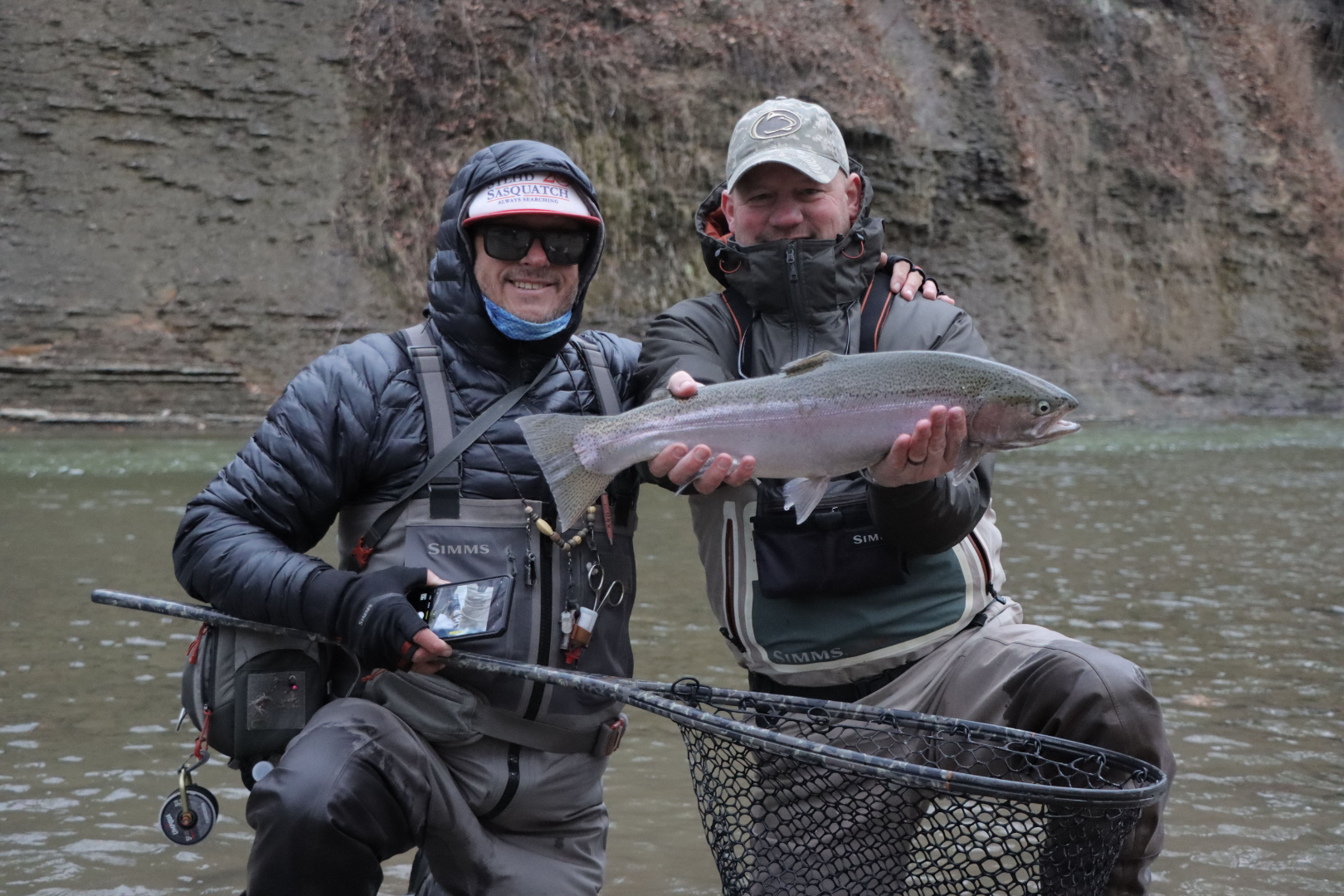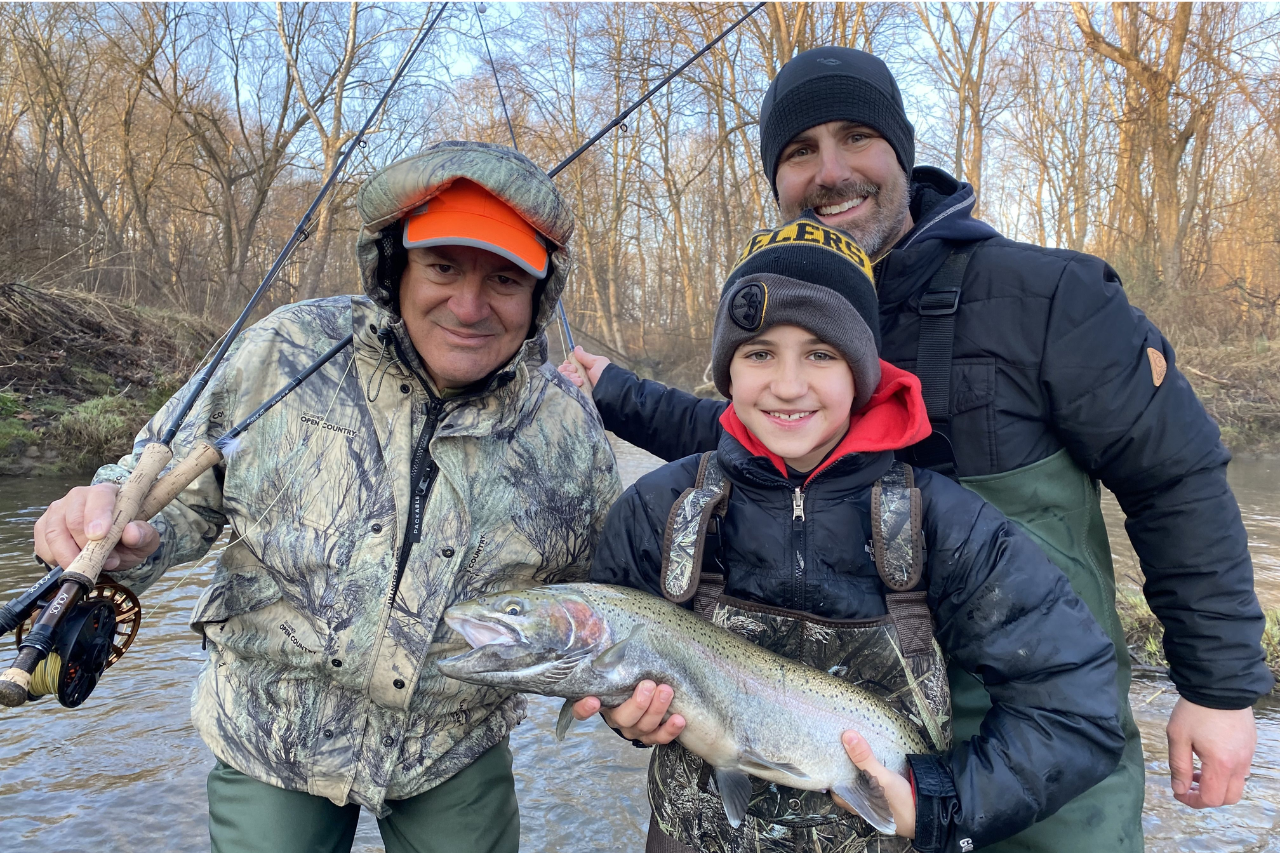 A Service for New and Experienced Anglers
We cater to the experienced fisherman who wants to get off the beaten path and the novice who is just beginning in the sport. Our business tailors your trip to your specific needs, whether you want to relax by the water or test your fishing skills.
Have a Trip With Helpful and Personable Fishermen
Our guides are very intimate with the waters we take our clients to and strive to give you the best fly fishing experience possible. From Steelhead and Smallmouth Bass to Wild Brown and Rainbow Trout, we'll help you catch the fish you're aiming for.
Additionally, we are always ready to address your concerns and fulfill your requests mid-trip to ensure you'll have a wonderful time from start to finish.