Meet Our Team of Expert Anglers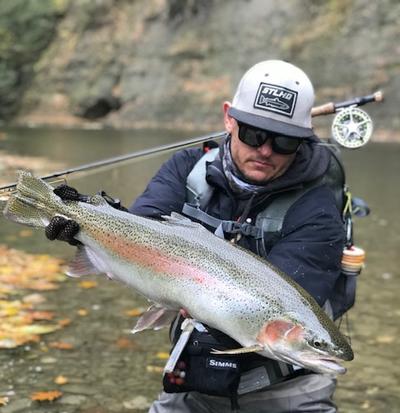 Keystone Anglers Guide Service was founded by Scott Grassi. Scott grew up in Central PA, fishing for Brook Trout in the small mountain streams around the State College area.
He was introduced to the sport of fly fishing by a close friend and local fly fishing guide, and the rest is history. He is also the father of three boys who are accomplished fly fishermen in their own right.
Scott started the guide service as a way to share his love and passion of fly fishing with others looking for the experience. He will guide our Steelhead clients in the Spring and Fall before heading to Central Pa to chase Wild Trout.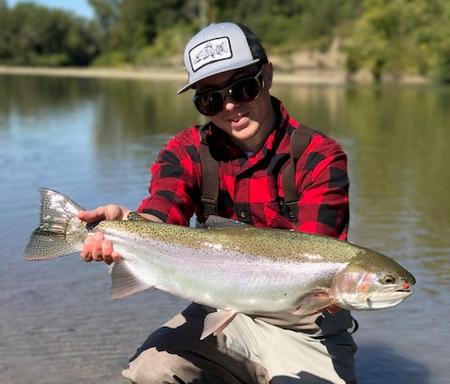 The newest edition to Keystone Anglers Guide Service is Anthony Nicoletta. Anthony has been fishing the streams of Pennsylvania since he was old enough to hold a rod. He refined his craft on the streams of Eastern PA and then decided it was time for a change.
Since he relocated to Erie, PA, he has taken the steelhead scene by storm. You can find him on an Erie tributary just about any time of year fishing for steelhead, brown trout, smallmouth bass, and even pink salmon. Anthony completed a lifelong goal by becoming a guide, and now he is ready to share his knowledge with you!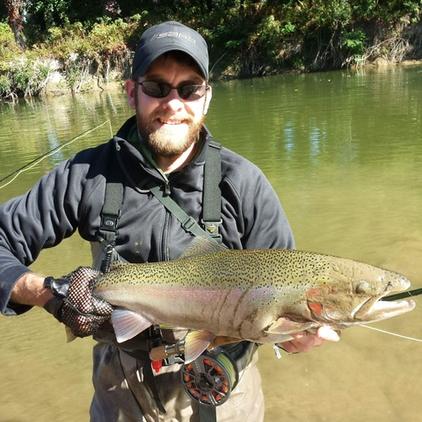 Mike Veatch is an avid fly fisherman and fly tyer from Pittsburgh, Pennsylvania, where he lives with his wife Laura and daughter Lilly. He caught the fly fishing bug in 2009 and started his own fly-tying business, Steelhead Mike's Flies, in 2012, as well as being an ambassador for Fly Skinz LLC.
Mike uses a variety of methods and tactics to catch his favorite game fish all over Steelhead Alley.